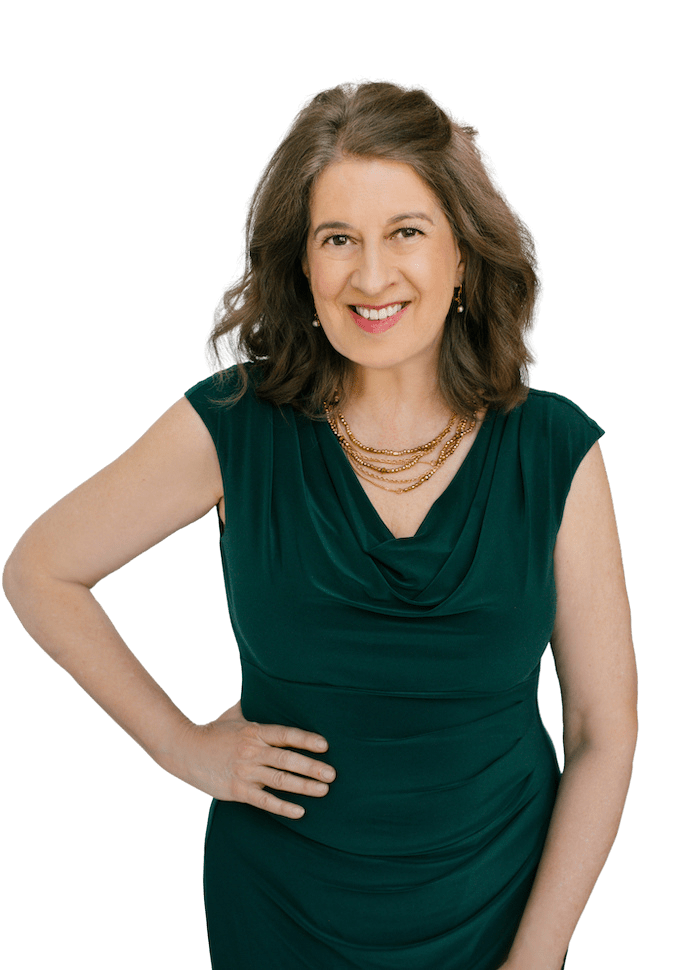 Where ChangeMakers create
Heart-Centered Businesses,
and Grow Profitable,
Without Selling Their Souls.
Here's a quick check for blind spots in your Business.
         This "Mini-Biz Quiz" is a quick self audit that can quickly  show you blind spots and strengths!   → 
You Are Needed Now More than Ever!
I work with ChangeMakers to align their work with their Life Purpose so they make a greater positive impact in the world. You can make a better living while making a better world.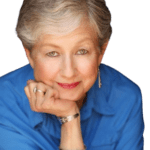 Radically different. Highly intuitive.
And SO supportive.
Rose saved me years of 'doing it myself.'
I'm able to serve more people with less effort now.

– Dorothy Gray, Creative Brain Works

Rose Harrow,
"The ChangeMaker Catalyst"
"ChangeMakers hire me to build roots to support  their wings, so nothing knocks them off their game.   You can make a better living while you make a better world."
As a Certified Master Business Coach for the past 10 years, I've helped my clients double and triple their income.
I've worked with clients from 4 continents to grow profitable heart-centered businesses without selling their souls.
Using a new paradigm of marketing and my holistic approach to business, I show my clients how to make a better living while they make a better world.
With 30 years of intensive experience in brain science and business development, I've coached and mentored hundreds of heart-based ChangeMakers to attract more clients and help more people.