Business Coaching for ChangeMakers 
with Rose Harrow's signature business building program: 
Authentic Marketing from the Heart™
Where ChangeMakers grow profitable, heart-centered businesses without selling their souls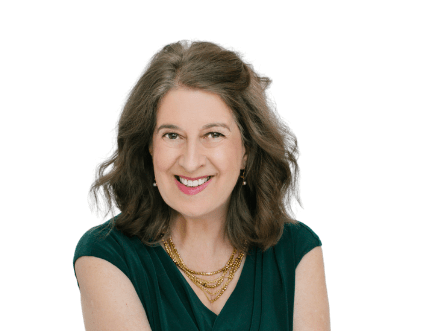 Fastest Progress Option 
Support Like You've Never Had
---
6-month one-to-one coaching, customized, high-level strategies to leverage your impact and influence.
And support like you've never had!
Clarify Business Identity and align with your Life Purpose 
Create Marketable Packages and Programs
Learn to market your way
Your pace, your focus areas
Serve more people easily
Increase your income
Affordable, Dynamic Group
Build Your Unique Business
You can't "change the world" without a solid, foundational business path.
Small group, laser coaching, and steps for steady progress.
Create "less work" systems
Supportive, confidential small group
Laser spotlight coaching
Custom for your business
Progress steps
Heal your relationship with money
Deep Dive Jumpstart
1-day Private VIP Intensive
---
This private, one-day intensive delivers a ton of value in just a few hours of focused, coaching for your business.
Choose your focus:
Life Purpose Clarity
Brand Identity
Marketing your way
Creating your Packages
Website mini-makeover
Getting Booked to Speak
Money Mindset
Topic of your choice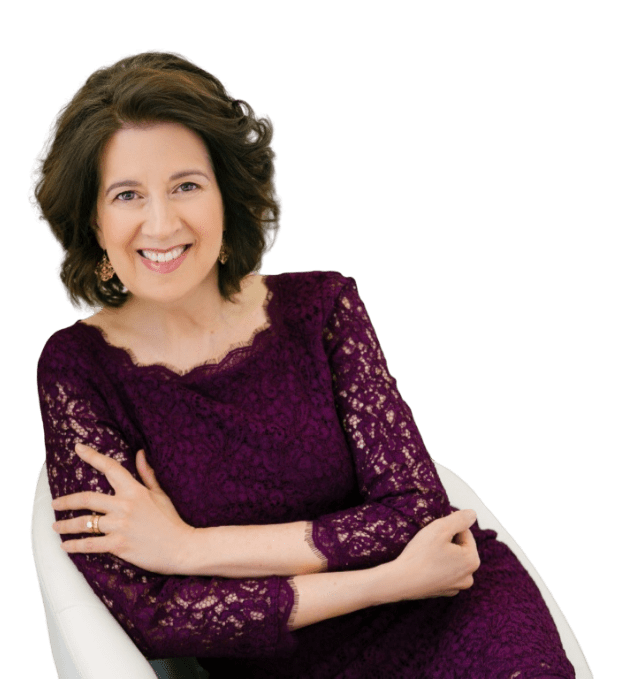 If this for you,
 let's have a phone call!
In our 30 minute phone consult, we will discover if it is a good fit to work together.