Business Coaching for ChangeMakers 
with Rose Harrow's signature business building program: 
Authentic Marketing from the Heart™
Where ChangeMakers grow profitable, heart-centered businesses without selling their souls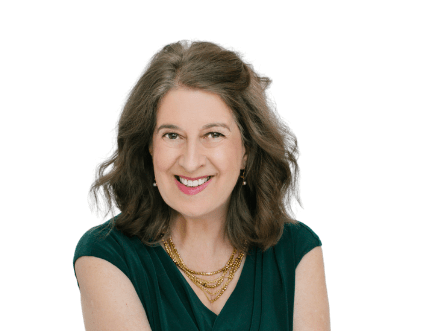 Fastest Progress Option 
Support Like You've Never Had
---
6-month one-to-one coaching, customized, high-level strategies to leverage your impact and influence.
And support like you've never had!


Affordable, Dynamic Group
Build Your Unique Business
You can't "change the world" without a solid, foundational business path. 
Small group, laser coaching, and steps for steady progress.
Mid-Sized Progress Option 
This mid-sized program gives you a cohesive business platform, to increase your income, and to position you as the expert that you are.
Deep Dive Jumpstart
1-day Private VIP Intensive
---
This private, one-day intensive delivers a ton of value in just a few hours of focused, coaching for your business.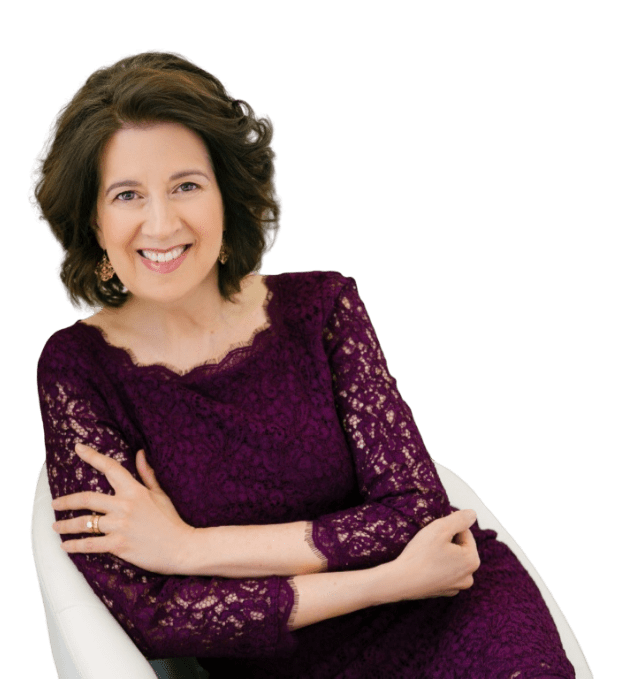 If this for you,
 let's have a phone call!
In our 30 minute phone consult, we will discover if it is a good fit to work together.